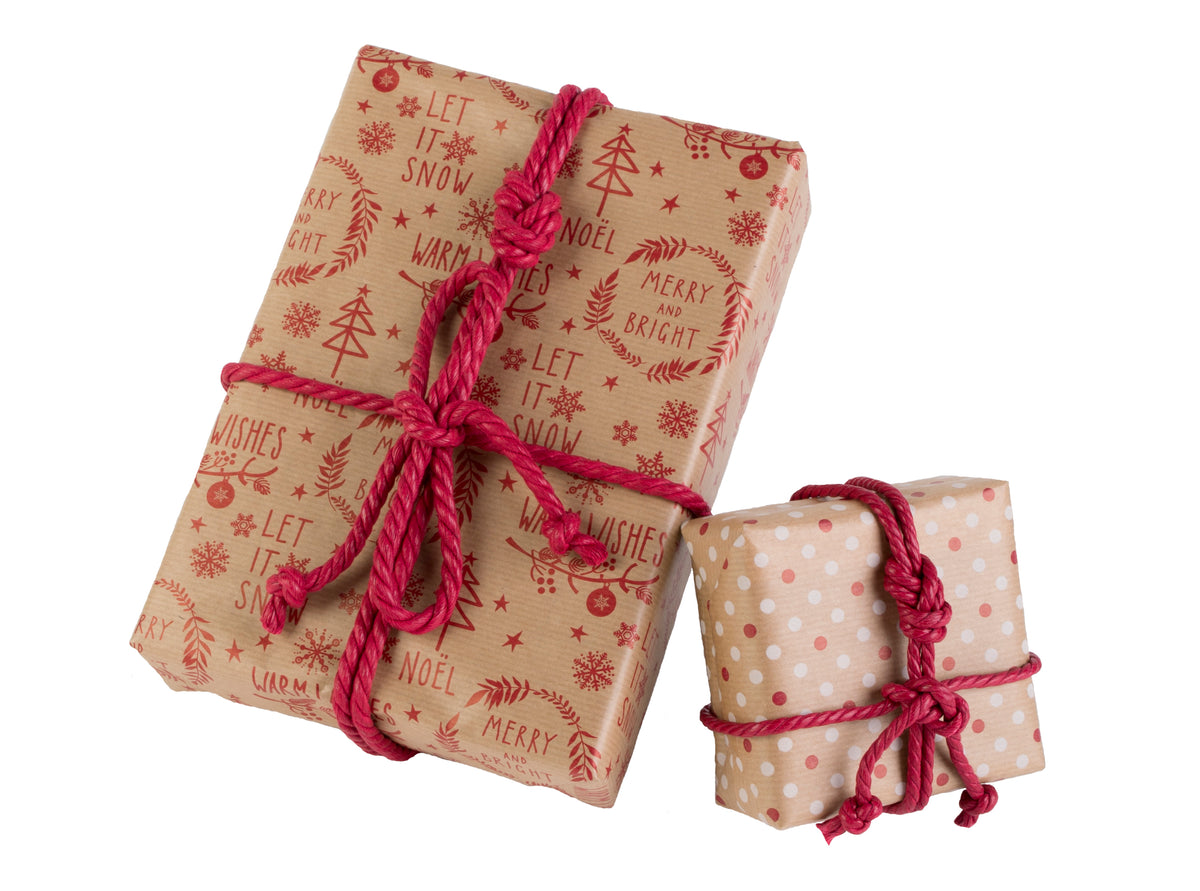 It's that time of the year again lovelies!  And every year, we all face that perpetual problem, "How can I make my dearest feel special?"
It's been a tricky trap since gift-giving began way back in pagan and ancient Roman times.  We've since immortalised the tradition of stressfully trying to create a 'magical atmosphere' in western culture, and in media by the likes of Charles Dickens, Frank Capra, Chris Columbus, and Tim Burton.

This is such a common issue, scientists get together to discuss such things!  "Gift exchanges can reveal how people think about others, what they value and enjoy, and how they build and maintain relationships … and how gifts impact the relationship".

Inherently, the gift needs to be unique, something neither you, nor anyone else has given your Beloved previously.  Ultimately, your gift choice will say "I value you enough to consider what you might actually want". But that's easier said than done isn't it.

So rather than provide yet another trite internet gift-guide of random items, we're here to debunk some gift-gaffs you could trip up on.

Gift Giving Wisdom from all of us at Figure of A:
Focus on Generating Bonding Feelings: You want your gift to promote emotions of: belonging, reinforced self-esteem, affirmation of worth, trust, excitement, compassion.
Think Like Your Lover

 

- What would they actually get for themselves?

 

Studies show givers focus on the personality of the recipient, rather than on their needs and wants. The two are not the same thing.
Avoid Personalised Gifts - these aren't versatile and thus not very sentimental. For example, the gift selection is restricted to items that can be personalised by inscription or labelling; or result in gifting an item the recipient already owns. More clutter, joy.
Gift Cards do work well - They're actually not as impersonal as one might think.

 

Studies show recipients of gift cards follow through and procure something they consider a treat, rather than every day objects. A gift card negates the guilt of self indulgence.
Experiences over material gifts - avoid adding clutter and gifting dust-collectors by gifting an adventure together, or for the recipient alone. Shared experiences can result in stronger memories and thus closer emotional bonds than a physical gift. That being said, nothing compares to the seductive power of the perfect gift idea that shows just how well you know your lover!
Create Extra Value With Beautiful Wrapping - The manner in which the gift exchange is carried out often matters just as much as the content of the gift itself. Just think of how creative men can get with their marriage proposals! For some inspiration of beautiful and decorative gift wrapping, check our our gift-wrapping guide with FOA founder Anna Kii. 
Go for Unique, Statement Gifts: Rope Bunny, Shibari Bauble and the Self-Tie Harness fashion accessory are our two NEW launch products.

 

Gifts that really speak volumes of consideration, affection, versatility, and seductively cheeky suggestiveness! Bunny is a super cute soft leather-and-shibari soft toy with a very different look.

 

The Self-Tie Harness is skilfully crafted to give you multiple harnesses rolled into one, limited only by how many designs your imagination can come up with!
At the end of the day, what matters most is your intention to show your recipient that you value them, that you want them to feel special, and you have made an effort to consider how they might like to be made to feel special.
So, be authentic, be generous, and don't forget to consider the wrapping!
Let us know how you get on with your present plans!

By Katie Crawford